Sheryl Scolnick, DVM and her partner at Pets on Broadway Animal Hospital in Denver, Colorado, started their general practice from scratch—and after building it into a thriving enterprise, sold it to PetVet Care Centers.
Looking for an Exit Strategy
"I was looking for an exit strategy, and I discovered PetVet is a great company to sell to. 
"I had no reservations about selling once I spoke with PetVet's CEO, Gino Volpacchio, and his Business Development Manager, Uri Failla.
"I had a great connection with them. I trusted them. I knew that after I completed my transaction, they would take the practice to the next level. 
"Within the first month, for example, they upgraded 75% of all the computers and monitors, and installed a new server."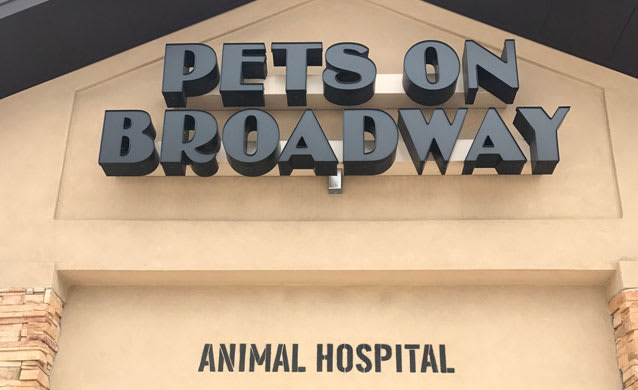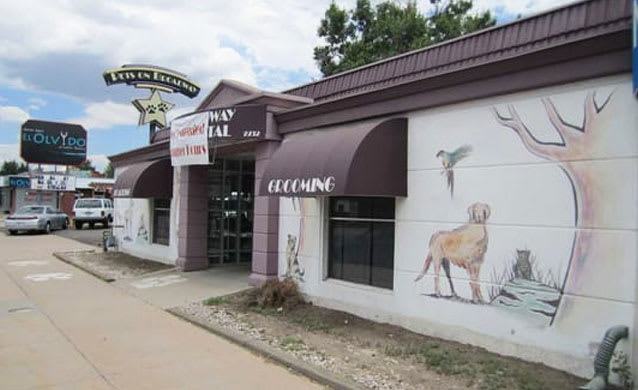 Total Medical Freedom
"PetVet allowed me to cash out, decrease my responsibilities, and take more time off. So now I can enjoy work minus the headaches.
"One thing that didn't change is I'm still doing what I love—managing medical cases as I see fit. I have total medical freedom.
"I love the fact they take over HR functions, accounting, and IT responsibilities, to name just a few. They also give us the buying power that lowers our cost for inventory.
"PetVet doesn't just come in and buy your clinic; they strive to make it even better."