A TRUSTED VETERINARY PRACTICE PARTNER
Commitment to Local Leadership
With PetVet Care Centers, high-quality care is always front-and-center. PetVet offers world-class business support for local practices, so hospital teams can focus on patients and their families.
Work. Life. Rewards.
Grow your career with a family of deeply devoted professionals on a mission to enhance the practice and business of veterinary medicine across the U.S.
Explore your future with us.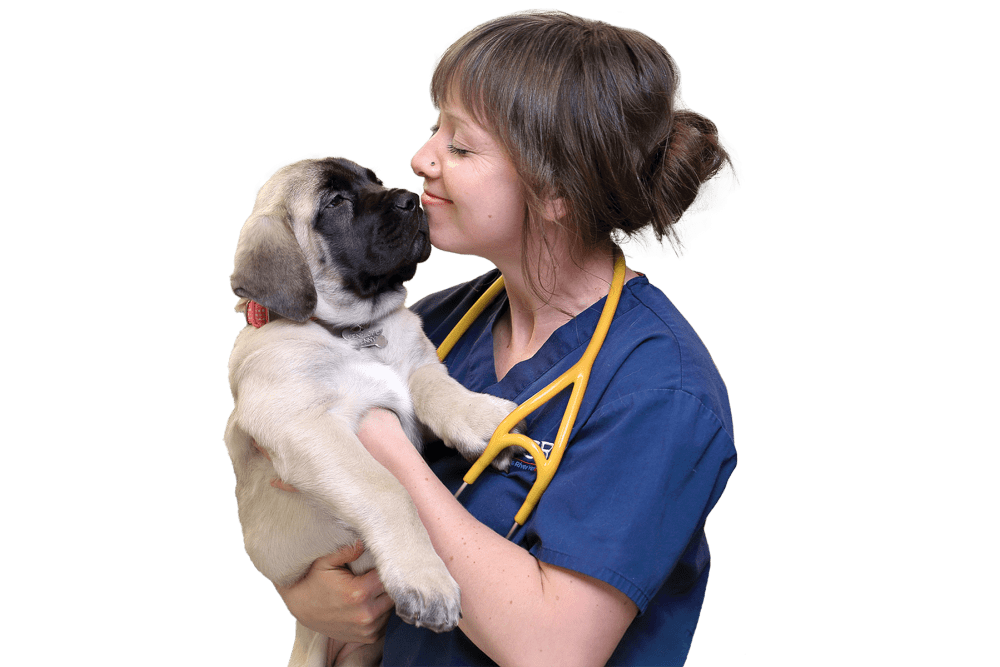 Success Stories
Our veterinary professionals share their experience with PetVet Care Centers.
"Joining PetVet Care Centers gave me the opportunity to take money off the table for security, have more time to spend with my family, and continue to earn a steady income doing what I love without all the stress."

"My goal was to lessen the headaches of ownership that were taking up so much of my time, and spend more time doing what I love — helping my patients. I accomplished everything I wanted."
Our Mission
We are here to foster a culture of high quality animal care, while enhancing the business of veterinary medicine.
Our Values
Our values set the foundation for compassionate medical care and professional fulfillment.
Local Leadership & Commitment
We maintain each hospital's unique identity and control of medical decisions, upholding the promises made to our communities.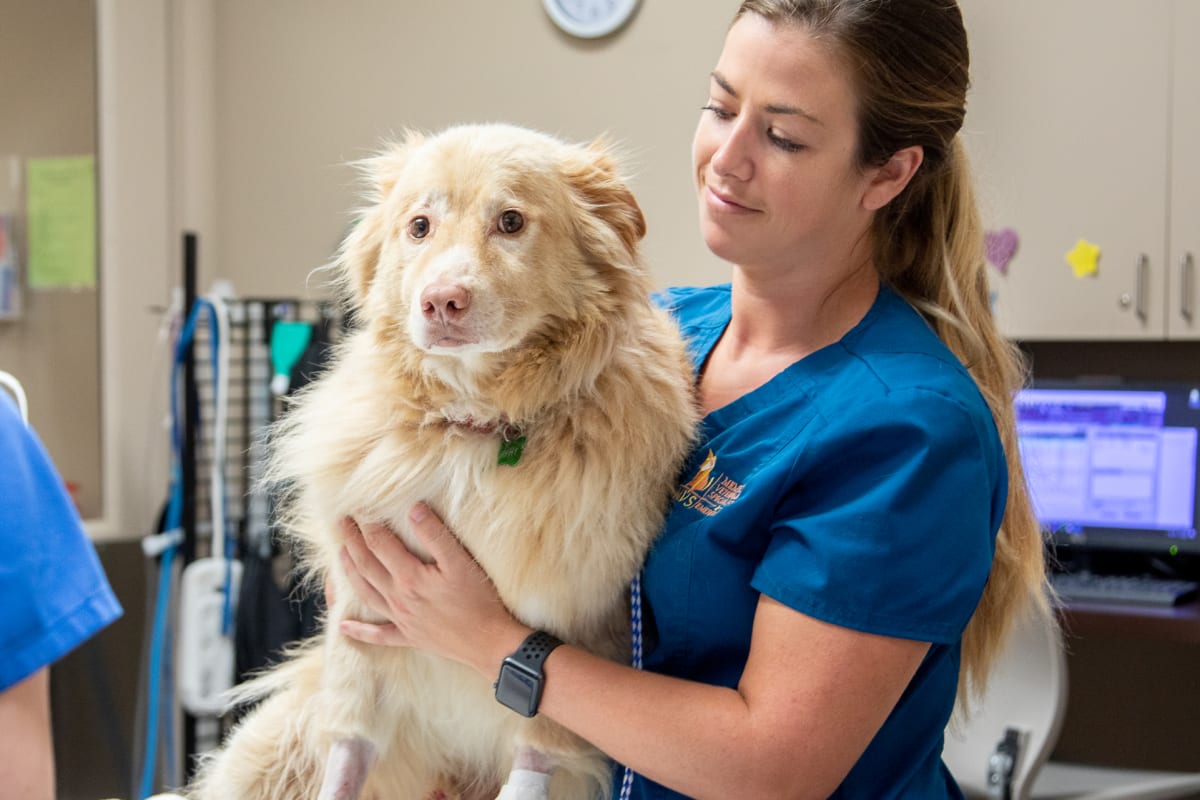 Compassion
We are driven by the bond between humans and animals, and the responsibility of humans to one another.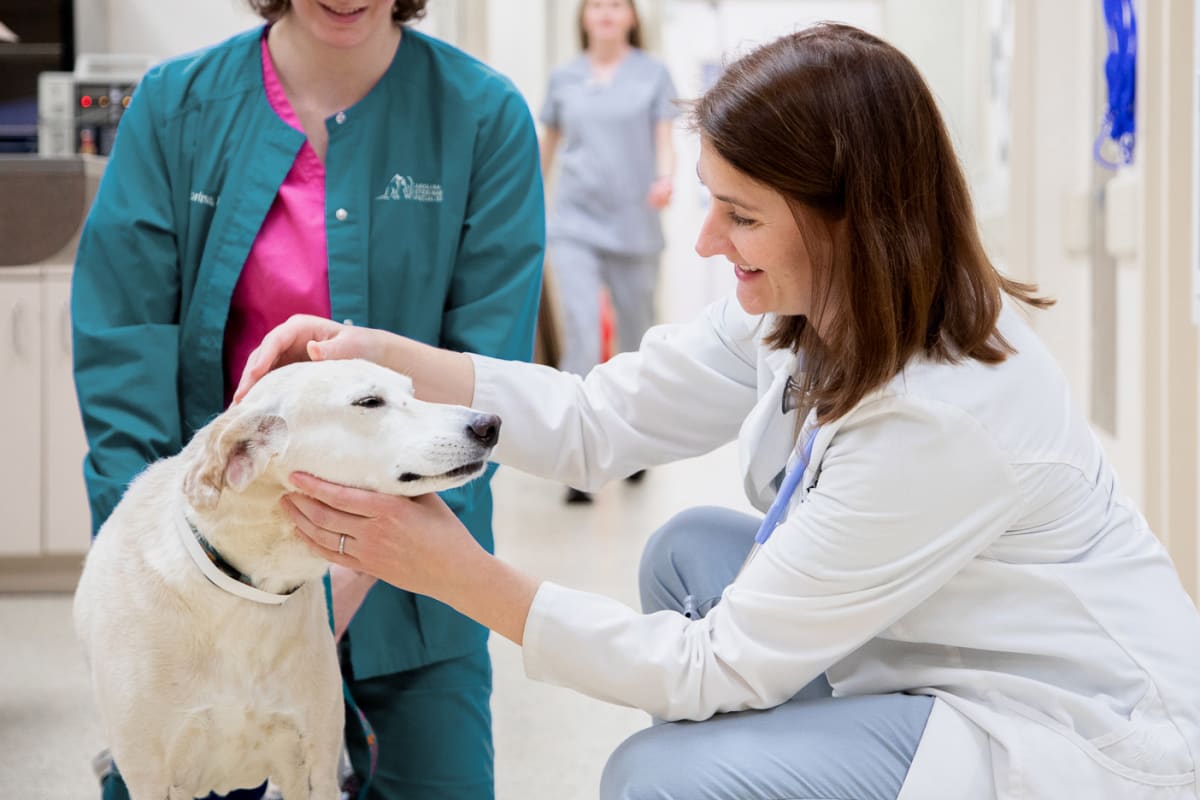 Excellence
We believe in the synergy between quality medical care and top-flight business operations to deliver outstanding outcomes.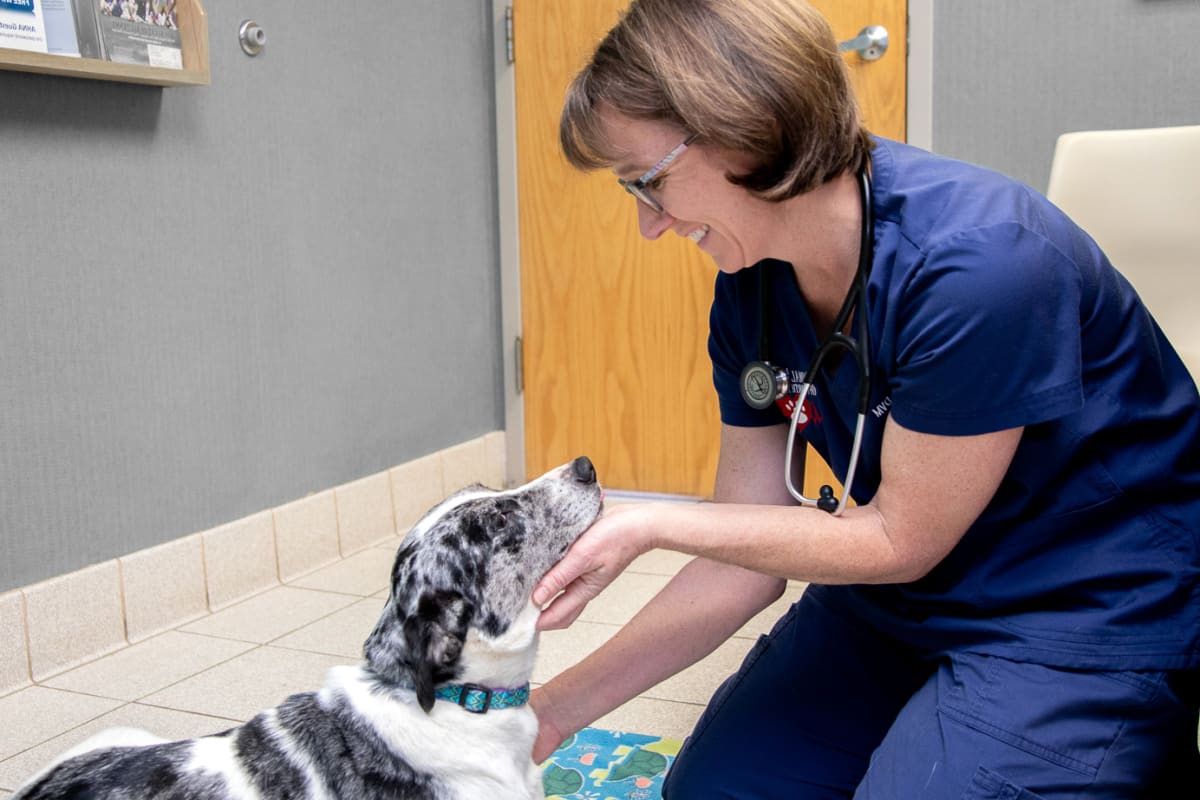 Integrity
Trust is everything. We believe in operating with the highest ethical standards, fairness, and honesty.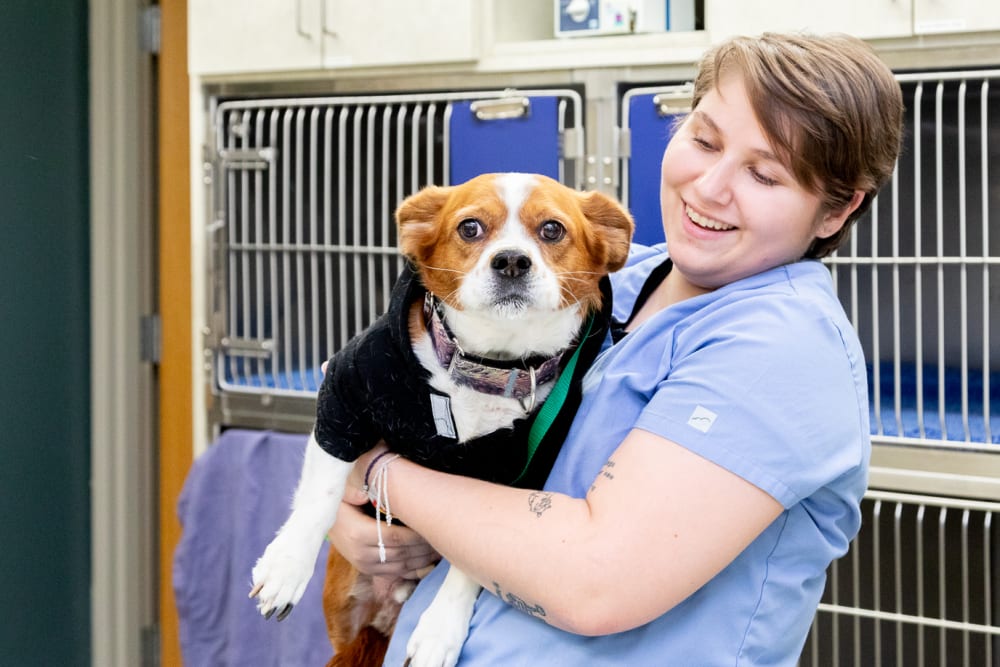 Personalized Relationships
We are not cookie-cutter, "checklist" hospitals – each doctor, team member, client, and patient is treated as an individual, from care to careers.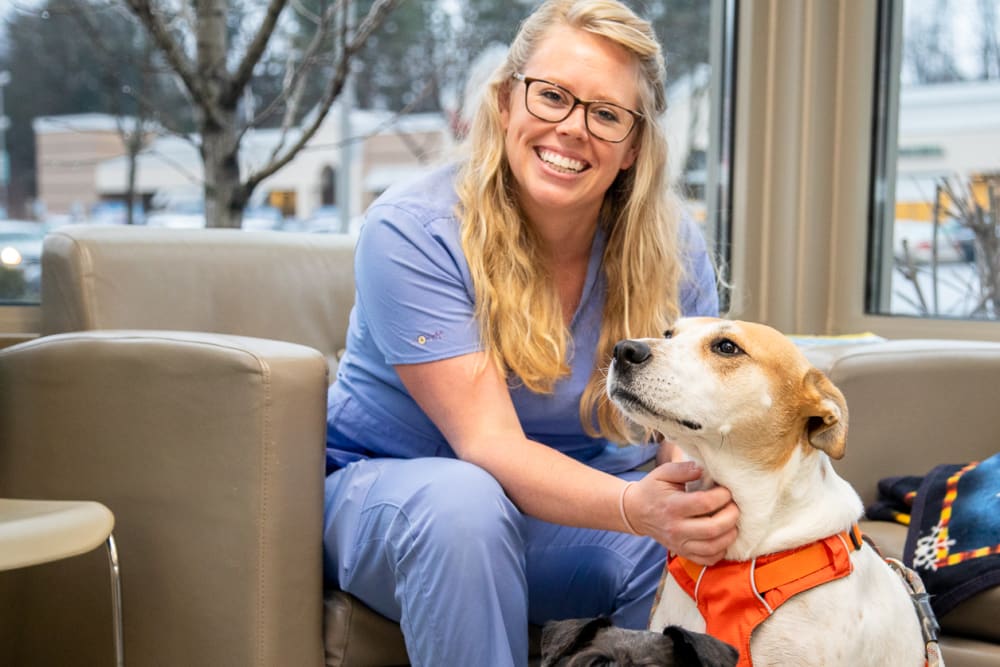 Our Veterinary Network
With more than 450 locally-led General Practice, Speciality, Emergency, and Equine hospitals, PetVet Care Centers offers outstanding care across the country.