When Brian and his practice partner at VRCC Veterinary Specialty & Emergency Hospital in Englewood, Colorado, sold to PetVet Care Centers, they found their work days became easier and their lives transformed for the better.
Financial Peace of Mind
"One reason I wanted to sell was because of the security and financial peace of mind I'd gain for myself and my family. I could use the proceeds to invest, and allow the assets to grow until I am ready to retire.
"You see, I'd planned on working 8 to 10 more years, but I wanted to be free to see clients, without the burden of management.
"By selling, my partner and I retained control of medical decisions, while admin duties shifted to others."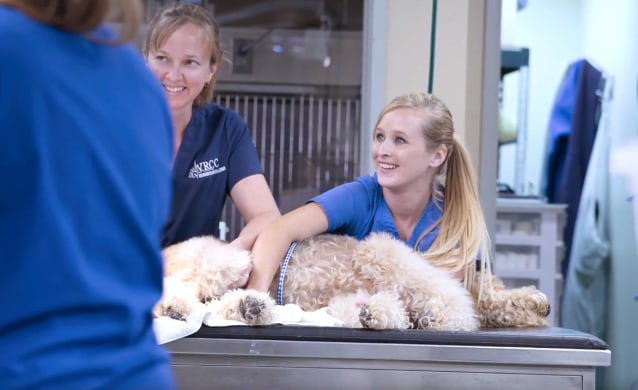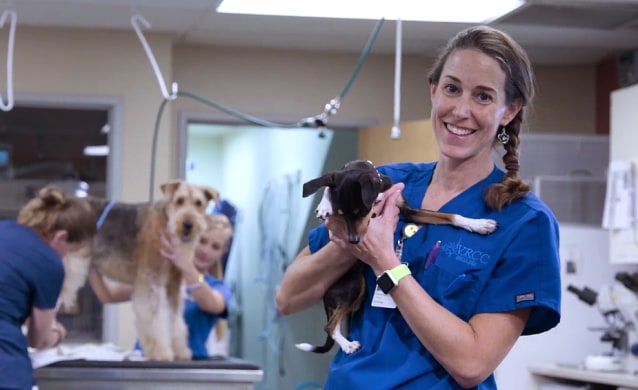 A Smooth Transition
"We wanted to find someone who'd value the quality and effort we had put into growing our surgery practice. We hoped they would allow us to maintain the high standard of care we had established.
"Well, we found them. PetVet has helped us sustain our philosophy and did not want to change our name or brand.
"The transition was smooth. PetVet brought in onsite personnel to meet with employees to assure them their jobs were secure and the quality of the practice wouldn't change. Some staff members also had the opportunity to advance."